L3 is Home banner, 2 versions. Actually, this isn't a Matches thing (the band is actually LBC) but it is an L3 thing and the picture is from iMusicast so...I don't know. I want to keep playing with it, but this is what I've got so far...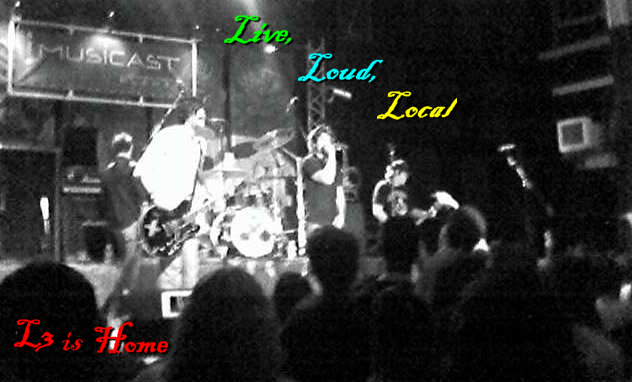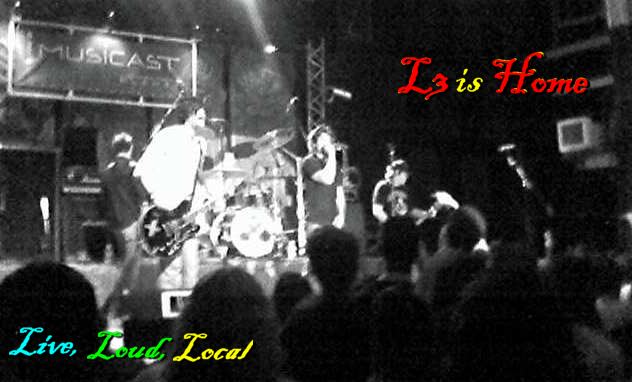 If you take it please credit
latest_phase. Thanks and enjoy!